Welcome to the Lincoln Area Railway Historical Society
Next LARHS ANNUAL Show: February 18-19 2023*
*Date May Change and will be posted here.
Announcement:

Check out our Upcoming Shows Page under the RailFans section.
The LARHS was honored to be asked to build an HO layout for the Lincoln Children's Museum. This was made possible by a grant from BNSF. See the Layout here
read more
Our 2022 Annual Show was a success! Even though we had a smaller turnout than in past years, we were happy to be back. Our vendors, layouts, and clubs all considered it a great show. Thank you for coming and we look forward to next year's show.
read more
Upcoming Area Train Shows
June 4th, Saturday from 9:00 am to 5:00 pm.
June 5th, Sunday – from 10:00 am to 3:00 pm.
About the LARHS
We are a multi scale club, and have layouts/trains of all scales. While model railroading is a major part of our club, we are also a museum. Along with the items we already had had in our old museum, we have been acquiring full scale items (BN Caboose, Roca Depot) for restoration and for display. Our "ultimate goal" is to have a museum which features full scale railroad equipment and items as well as model railroad layouts of various scales.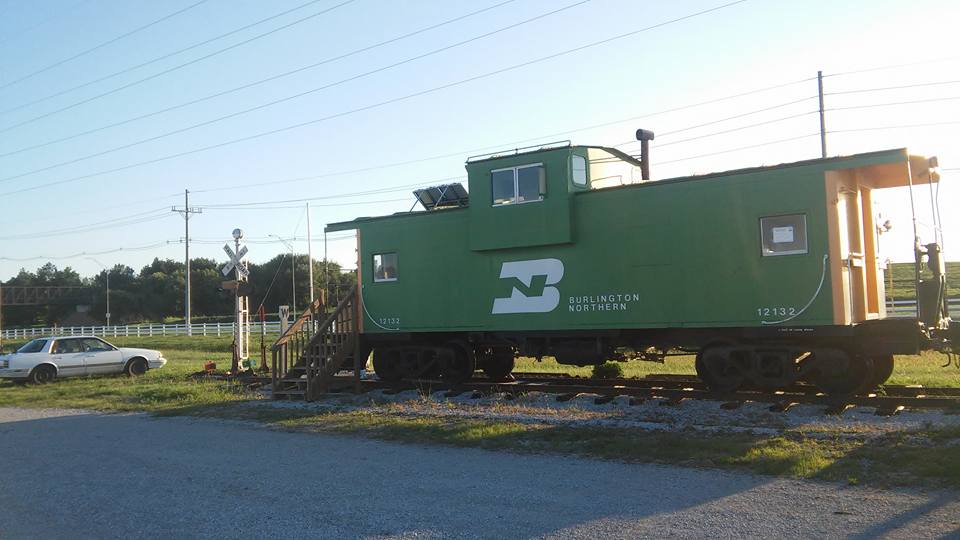 Serving the Lincoln Area Since 1980